We compared & then selected the 6 best Forex brokers in Nigeria that are regulated with FCA (UK), CySEC & FSCA.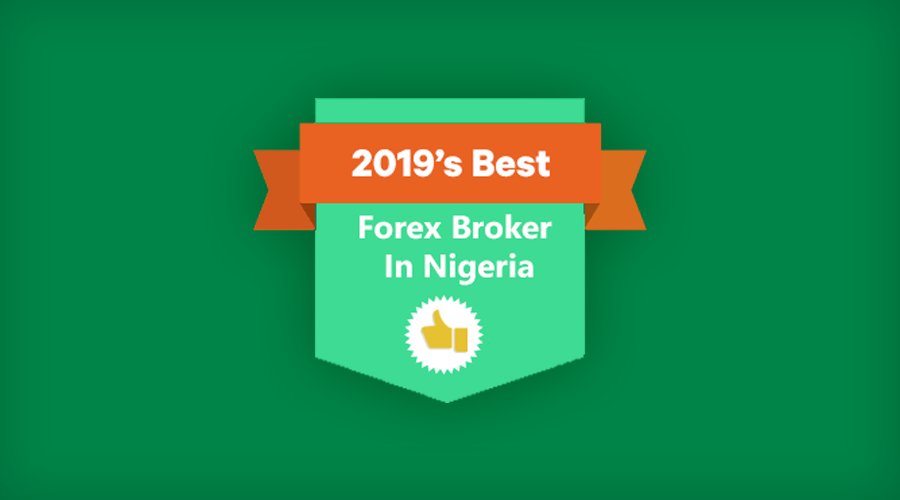 Forex Trading is a popular financial instrument for investing in the markets. However, choosing the right forex broker can be a tricky task.
In a rapidly developing country such as Nigeria, there are so many good brokers, but there are also a lot more scam brokers operating in the market. So it is really important to only choose trusted & regulated Nigerian forex brokers and avoid the bad ones.
In order to help you find the best forex broker, we have tracked & compared over 10 different brokers that accept Nigerian investors.
Hotforex Overall Best Forex broker with Low spread 100% deposit bonus
Exness Low Minimum deposit & as low as 0.3 spread
XM Forex Instant Order Execution 0.8 pips tight spread
Forextime Good support Fast withdrawals
There are various aspects that we looked into in order to assess each broker, these include the brokers compliance with regulations, broker reviews, the amount of fee charged (even the hidden charges), leverage, minimum deposits, funding & withdrawal methods and time taken etc.
Our below vetted list is created especially for Nigerian traders; it will quickly allow you to compare the key features that you need to look for in any reputed forex broker.
Heres our list of the 6 best performing forex brokers in Nigeria in terms of fees, promptness of deposits & withdrawals, trade execution, support & deposit bonus (last 6 months):
Hotforex is the best forex broker in Nigeria. They have a local office in Nigeria & is a highly regulated broker (FCA, FSCA & CySEC). They are a 100% STP broker, offering very good execution on all trades, and ensures fair dealing. Plus they have really low spreads for EUR/USD & other majors, and very good customer support as well. We highly recommend Hotforex for beginner traders looking for a regulated low cost broker.
Hotforex was established in the year 2010. The broker is regulated with FCA (UK), CySec & even Financial Sector Conduct Authority (South Africa), so we find it to be a trusted broker.
It has a very low minimum deposits as low as $5. It also offers extremely competitive spread of 0.3 pips for EUR/USD with Zero Account (1.2 pips with Premium, Micro Accounts), 0.8 for USD/JPY, 0.6 for GBP/USD (this may vary depending on the market fluctuations).
Further, Hotforex offers trading on various platforms that can be accessed from Android, iPhone and desktop. You can trade on the MetaTrader 4 or Metatrader 5 platforms, both of which are the most widely used trading platforms in the world.
Hotforex also offers local bank withdraw and deposit methods for Nigerian traders, and there are many wallet options as well.
Hotforex is highly regulated with top-tier regulatory authorities FCA, FSCA CYSEC. This ensures very fair dealing.
Hotforex has the lowest spread of all the brokers that we have compared. Around 0.3 pips typical spread for EUR/USD with their Zero Account.
Very attractive 100% Sign Up bonus for new customers & good loyalty program for existing customers.
Hotforex offers local deposit options like bank transfers for Nigerian customers. You would need to talk to their Live chat for the local bank funding options.
Very good support available via Live Chat, Phone Emails.
Exness is 2 in our recommended forex broker list for Nigerian traders. Exness Group is a regulated broker in UK & EU. They offer market Execution (but it is very fast), very competitive spread of as low as 0.3 pips for EUR/USD (even with Mini Account) & other pairs, $1 minimum deposit, multiple deposit options & fast withdrawals; it also offers local bank deposit in Nigeria. We recommend Exness for very fast execution & extremely tight spread.
Exness was founded in the year 2008 & it is one of the largest broker in terms of trading volume. It is regulated in UK by Financial Conduct Authority (FCA) under license number 730729 & the CySEC with license number 178/12.
Exness has a wide range of trading instruments to choose from with more than 120 Major & minor currency pairs. Further, with Exness you can trade on the advanced MetaTrader 5 platform that even has news feed.
In addition to this, Exness offers tight spreads in their three major account types. Minimum spread for currencies start from 0.1, which is quite low compared to various other brokers operating in the market. Exness does not charge any commissions for two of its account types.
The broker offers up to date financial news and technical analysis charts to its users so that they can invest better. Further, customer support is available 24X5 in eight languages and 24X7 in three languages. Another key feature is that withdrawals can be executed instantly upon request.
Exness is a very reputed broker that is highly regulated in UK & EU.
Very low spread of as low as 0.3 pips for EUR/USD even with their Mini Account.
Just $1 deposit requirements with Cent & Mini accounts.
Local bank deposit option available for Nigerians. Other funding options include credit/debit cards & EWallets.
Instant withdrawal options are also available if you withdraw via wallets.
Their support is very good responsive.
XM Forex is another broker that we definitely recommend to new traders. If you are looking for a brokers that is regulated, offers instant order execution, low spread, free research, multi platform support, and wide choice of trading instruments then choose XM. Only downside with XM is that they dont have a local office in Nigeria.
XM Forex is a well-known broker which was established in the year 2009. The broker offers 55 forex currencies, and more than 350 CFD instruments on its platform. Further, the broker offers international live web seminars, free training & education to traders where you can learn about successful forex trading.
XM has three major account types, with very low starting deposit & competitive fees. Its EUR/USD spreads is as low as 0.1 pips, which is among the best in the industry. However, it should be noted that they charge a commission on some trading instruments.
Another plus is their no re-quotes policy. 99.35% of order with XM are executed in under a second & the company has a strict no re-quotes policy, so instant order execution is guaranteed at XM.
XM brokers also offers free research through its own in-house team of analysts. Its interface is quite user-friendly and can be accessed on desktop, mobile, as well as the web.
XM is regulated with FCA (UK) under Reference number 705428), CySEC (license number 120/10) & ASIC (Australia).
XM has very competitive spread with Ultra Low account (0.8 pips for EUR/USD).
Fast Withdrawals, Negative Balance protection & instant execution of orders.
XM has very responsive & knowledgeable support.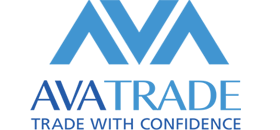 Avatrade is a fixed spread European Forex broker. They offer 1.3 pips spread for EUR/USD.

Alparis wide range of currency pair choices, great promotions, 24/7 support and multi platform support make it a good choice for Nigerian traders. Investors will also like their very low minimum deposit and highly competitive spreads.
Alpari was founded in the year 1998, and it is the thirst best forex broker in Nigeria as per our 2019 review. It offers a range of financial instruments including forex, CFDs, spot metals and stocks. The broker offers its services on both the MetaTrader 4 as well as the MetaTrader 5 platforms.
Alpari has six different account types, with a minimum deposit as low as zero with the Nano Account. With Alpari, you can even trade in cryptocurrencies such as Ethereum and Bitcoin. The broker does not charge any extra commission other than the spread. One of the biggest features of Alpari is that it offers very low spread on major currencies such as EUR/USD.
In addition to above, Alpari also offers a wide range of promo and bonus schemes for new & old users. This makes them a really interesting option. Another key feature is that the technical support team of Alpari is available 24X7, so you can reach them anytime you need help.
Alpari is one of the oldest forex broker with over 2 million customers.
Very low Minimum deposit starting from just ₦0.
Has local office in Nigeria & is Regulated by the Cyprus Securities and Exchange Commission (CySEC).
Re-quotes during high market volatility. We advise you to have protective stop-loss & take profits levels when during during hot news.
No longer regulated with FCA in UK & NFA in US. Has also been fined by FCA in the past.
Unlike other review sites, we actually sign up with the brokers & test their actual platforms, support etc.
When we sign up with a broker we start by checking their registration process, any other not so open terms & policies that could affect you later.
One key credential which we give importance in our comparison is that the broker has to be registered & regulated in Nigeria or some well known financial hub like US, UK, Cyprus, South Africa as this would safeguard Nigerian traders.
Then we look into the brokers platform, the fees, ease & time take during funding & withdrawals, the customer support (does it have live chat, phone number & emails or not). Based on everything we have test, we then give a rating out of 10.
Heres our 5 points Checklist that is review in every broker.
There are various regulations that are in place for foreign exchange brokers. These regulations ensure that traders do not lose money due to illicit activities such as fraud and manipulation by the broker. These regulations also safeguards the money that the traders deposit with the brokers, in case of any event.
In our best forex brokers list, we have only listed the brokers that are regulated & compliant with:Financial Conduct Authority (UK)orCySEC (Cyprus).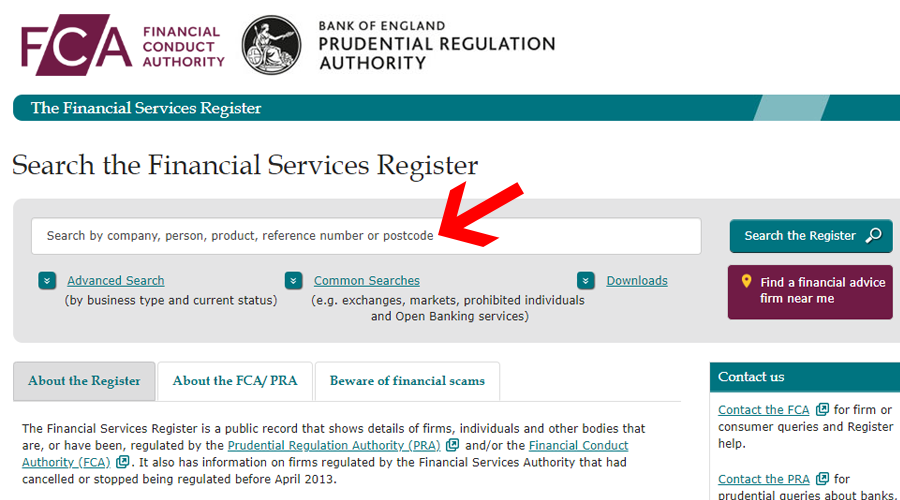 These regulatory authorities protect the Investors money & also provide oversight in case of any violation by the broker. The key objective of regulatory authorities is that the brokers provide transparent services and comply with the laws.
Thus, if you are looking for a Forex broker, you should check whether the broker is registered and licensed or not. Further, you need to check the brokers past track record in terms of being banned or fined. The best brokers are usually the ones who have a clean track record and offer transparent services to the investors.
Another critical aspect to monitor is the reputation and reviews of the broker. There are numerous broker review websites (including us) available online that can provide you with reviews regarding the brokers.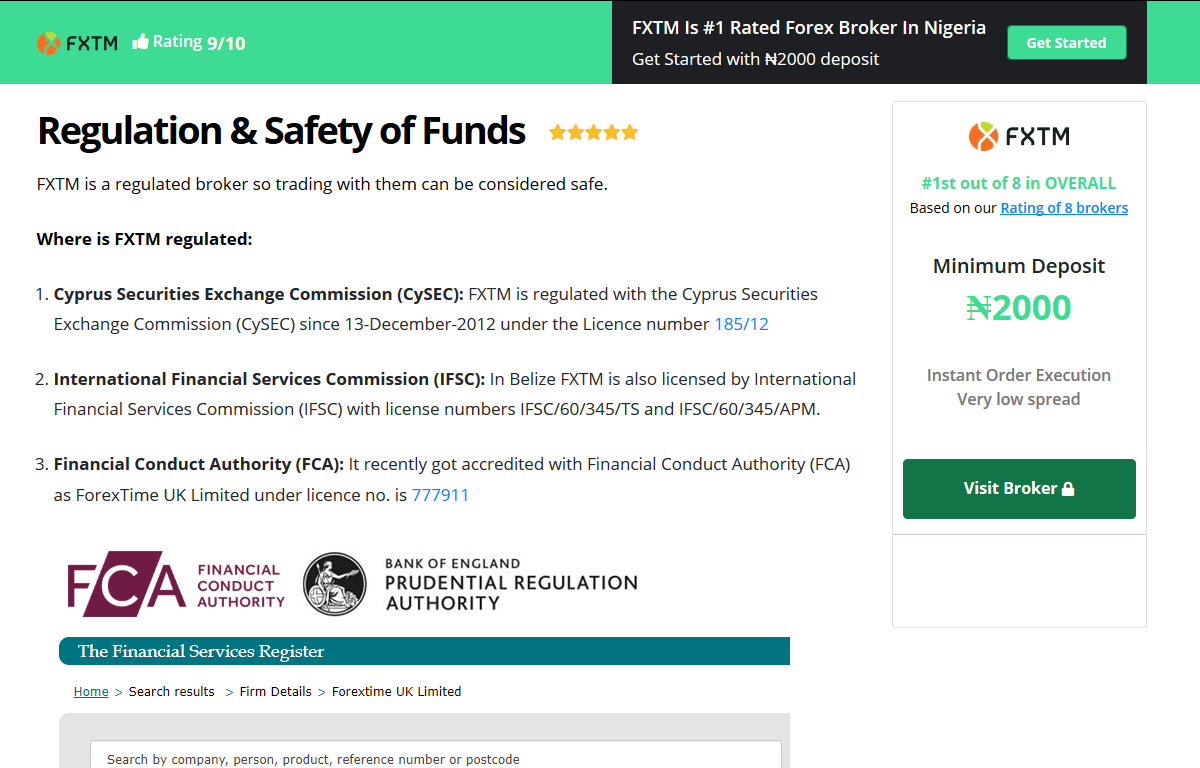 In addition to this, another way is to ask the existing traders about the brokers. They will be able to guide you on the brokers that you need to avoid & the ones that you can go for.
By comparing the reviews of brokers and analyzing their reputation, you will be able to make an informed decision as to which broker to choose.
Another aspect of the broker that you need to consider carefully is the trading platforms that a broker is offering. Usually, the best brokers in the business will give you multi-platform access i.e. the ability to execute trade orders from anywhere and from any device.
There are some brokers which only allow you to trade only through a web-based interface. It is always better to choose a broker which has a mobile interface as well, so that you can even trade remotely from your phone.
All the brokers that we have included in our list will allow you to trade on the most popular trading platforms i.e. MT4 & MetaTrader 5. Metatrader includes numerous tools & features like charting, technical analysis tools, news feed, Expert Advisors & multi device support.
Broker fee is another crucial factor to be kept in mind. There are many brokers that will charge a high amount of fees in form of hidden commissions on trades, rollover fees, high fees on deposit/withdrawals etc.
It is really important that you carefully consider the various fees a broker might charge you before signing up.
You should only choose a broker that offers the lowest spread & funding fees. Spread is basically the difference between the bid price and the ask price of a currency. The lower the spread, the better it is for you since you will have to pay lesser to the broker on your trade.
One of the most important metric that we give importance to while comparing and recommending a broker is the standards of customer support.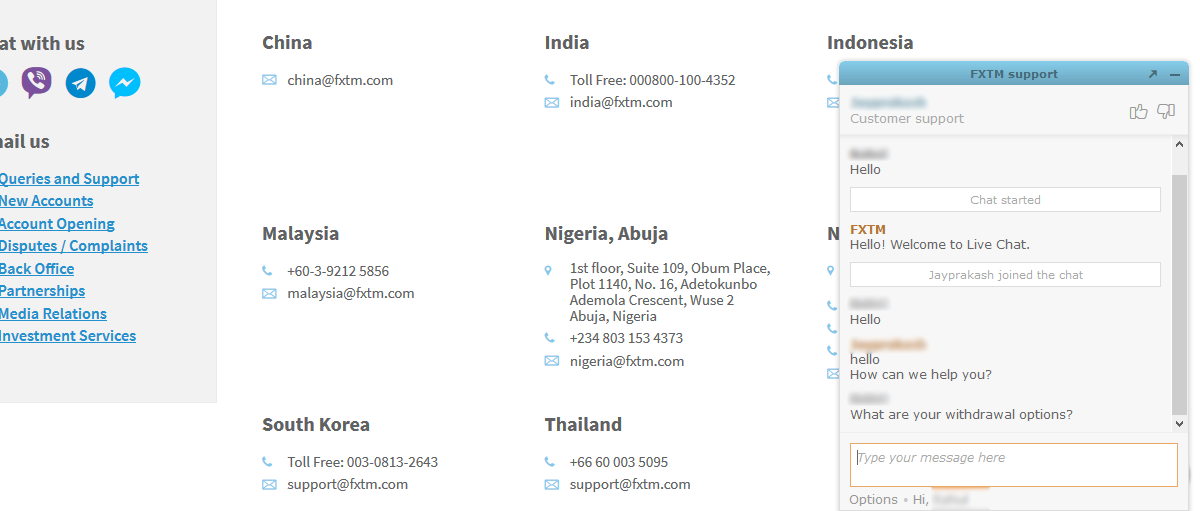 You never know when you might need help while executing/closing any trade, or with withdrawals. A good broker will offer you excellent round the clock phone, email & live chat support during the week.
Also, the customer service provided by the broker should be efficient & helpful as well. You dont want promises, you need actual problem solving & quick resolution of all queries. The Best brokers that we have recommended offer good multi language support via phone, live chat & emails.
FCA(UK), CySEX, ASIC (Australia), IFSC(Belize)
MetaTrader 4, MetaTrader 5, Webtrader, iOS, Android apps
MetaTrader 4, Metatrader 5, Alpari Mobile App, Alpari Invest App.
Here are our 3 Recommended Best Forex Brokers in Nigeria for 2019.
Disclosure: We earn a commission if you Sign Up with a broker through referral links in this review. This helps us cover the expenses for running the website.
ForexTrading.NG is an Investment Comparison website with an aim to help Investors in Nigeria find the best forex brokers.Read More